OUR BRANDS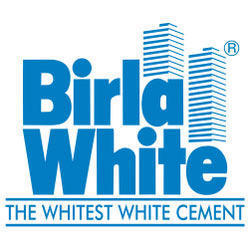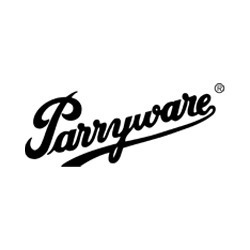 WHAT OUR CUSTOMERS ARE SAYING…
Since I started purchasing building materials from SB Trading, I feel like I got a better supplier which is fulfilling my needs. Out of all your customer service made me to stay strongly with you.
Dinesan Meppoyilam
Aditya – Koottanad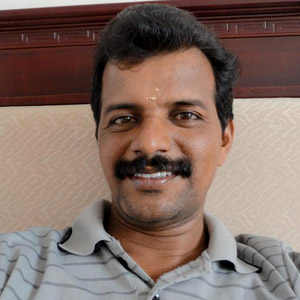 I just wanted to share a quick note and let you know that you guys do a really good job. I'm glad I decided to work with you as your customer. It's really great how easy you identifying the needs of the customers. Your customer support is excellent. All the best.
Anil Punnoli
Global – Koottanad
Working with SB Trading is an outstanding experience. Your thoughtfulness, commitment and quality of work made me to cooperate with you. It appeared to me that this team had been together for long time.
Asokan Vettathil
Ajantha – Koottanad
It is no wonder that we continue with you for all of our construction needs. From management through every one of your employees are honest, helpful, innovative and fair. You make my job as very easy. Thank you.
Basheer
Cone-arch - Trithala
We integrate equality, honesty and business ethics into all aspects of our business functioning.